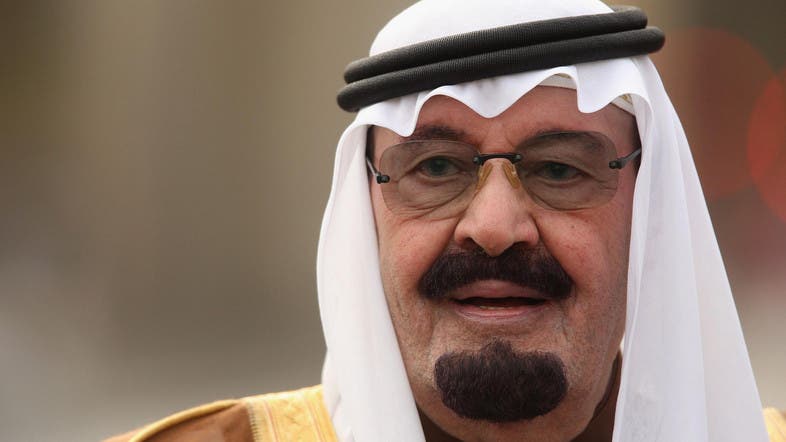 Imagine if King Abdullah, one week before his death had defied everything that was expected of him and stood up for the honour of his Prophet (pbuh).
Imagine he cut off all ties / threatened the "insulters" - with closing down of embassies / calling back his ambassadors - and cutting of all trade including the sale of oil.
Do you think he missed a trick / do you think he missed out on an opportunity for a one way ticket to paradise - do you think Allah swt allowed him this one last opportunity - and he messed up by sending his representative to the "Je Suis Charlie March ?